About Analog Life Consulting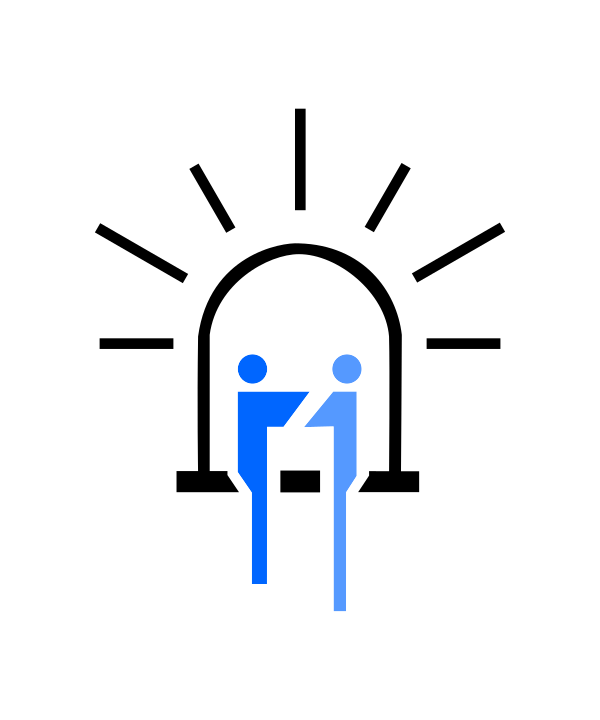 Analog Life Consulting (ALC) is an electronics design consultancy based in Durham, NC. Widely known throughout the electronics consulting industry, ALC is able to scale to project needs, including doing project management and pulling in a wide range of talented engineers to work on the project.
Chris Gammell (Principal of ALC) has 20 years of electronics design experience, working at large name companies such as ABB, Samsung, Keithley Instruments and Supplyframe, creating a range of hardware and marketing content in various roles. After starting a career focused on low level analog, Chris transitioned into creating embedded systems capable of measuring large scale installations or working remotely over cellular links. He has extensive experience designing Printed Circuit Boards (PCBs), including high speed design, firmware, project management, and strategic planning. He has deployed multiple IoT systems using Zephyr, the open source RTOS.
Low level analog measurements
43
PCBs designed for clients
Our vision
We want to design electronics systems and subsystems that not only enhance your business, but that are well positioned to last for decades. We are looking for clients looking to invest in long term relationships.